About the NeuralGlider Inserter
The NeuralGlider Inserter uses ultrasonic micro-vibration to reduce forces and resultant dimpling during neural implant insertions. ​​It has been tested in vitro, ex vivo, and in vivo with a variety of neural implants. The reduced insertion force facilitates slow (0.1 mm/s), accurate implant insertions while minimizing displacement/dimpling of the cortical surface, helping to preserve the integrity of the underlying neural tissue.
"Recording of pig neuronal activity in the comparative context of the awake human brain." Aksharkumar Dobariya, Tarek Y. El Ahmadieh, Levi B. Good, Ana G. Hernandez-Reynoso, Vikram Jakkamsetti, Ronnie Brown, Misha Dunbar, Kan Ding, Jesus Luna, Raja Reddy Kallem, William C. Putnam, John M. Shelton, Bret M. Evers, Amirhossein Azami, Negar Geramifard, Stuart F. Cogan, Bruce Mickey & Juan M. Pascual
"Direct Mapping of the Nucleus Accumbens Core and Shell using Deep Brain Stimulation with functional Magnetic Resonance Imaging in Rats." Kim H-J, Clement RS, Bagwell RB, Tirko NN, Shih Y-Y, Lee S-H.
"Influence of Implantation Depth on the Performance of Intracortical Probe Recording Sites." Usoro JO, Dogra K, Abbott JR, Radhakrishna R, Cogan SF, Pancrazio JJ, Patnaik SS.
NeuralGlider Inserter Reduces Tissue Deformation During Trans-pial Insertion of DBS Electrodes in an ex vivo Model
(Left) Without the NeuralGlider Inserter.  (Right) With the NeuralGlider Inserter.
NeuralGlider User Testimonials
The NeuralGlider Inserter helped us to get a better outcome for our DBS-fMRI study. The micro-vibration really reduced impact resistance during implantation of flexible probe as well as chronic glial cell formation, so that we could get higher accuracy of electrode placement and reliable stimulation-induced hemodynamic responses from fMRI.
With the NeuralGlider Inserter, we got much more consistent surgical results.
Carnegie Mellon University 
Lawrence Livermore National Laboratory 
University of North Carolina at Chapel Hill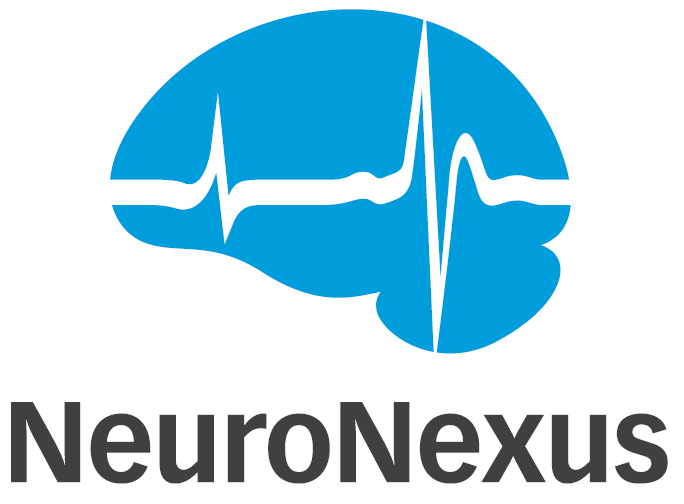 These works are/were partially supported by the Brain Initiative at the National Institutes of Health National Institute of Neurological Disorders and Stroke (NIH/NINDS) Small Business Innovation Research (SBIR) Grant No. NS105500 and National Institute on Drug Abuse (NIH/NIDA) SBIR Grant No. DA051265 and the Defense Advanced Research Projects Agency (DARPA) Biological Technologies Office (BTO) Electrical Prescriptions Contract No. HR0011-16-C-0094. The views, opinions, and/or findings contained in this work are those of Actuated Medical, Inc. and should not be construed as an official government position, policy, or decision unless so designated by other documentation.